Coming to a bookstore near you this Summer from Revell
When her first love is linked to a terrorist plot, Jackie Sellers knows it can't be true. On the run together, they must clear his name and outwit the killers before it's too late and innocent lives are lost.
Tessa Gregory is nothing if not tenacious. Denied a position as a horticulturalist at prestigious Como Park in Saint Paul, she is not above a little benevolent deception in order to get the park superintendent to change his mind and hire her. She plans to infiltrate the world of wealthy and influential people in hopes of drumming up financial support for a world-class conservatory. But before she can put those plans into action, she meets Reese King, a handsome gardener at Como Park--and a major distraction. Still, Reese might be the key to achieving her dream. But is his goal to help her . . . or to capture her heart?
Marisa St. George is devastated when she is a victim of downsizing and has no choice but to return to the small Texas town where she grew up. Though it's a giant step backward, she accepts a position as business manager at the struggling Rainbow's End resort. The only silver lining is Blake Kendall, a new guest who is making her believe in love at first sight. But will her dreams of happily-ever-after be turned upside down when she discovers who he really is?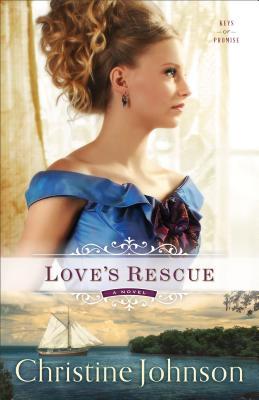 A tomboy tries to transform herself into a Southern belle to gain her father's approval, but guilt, family secrets, and her love for a daring sea captain threaten to rip her world apart.
Managing the Value Lodge in her hometown was not what Anna Gordon had in mind when she set out in the hospitality industry. But it's a safe choice for a woman whose childhood was anything but stable. Out of the blue, she gets a once-in-a-lifetime chance to reinvent herself by moving to New York City, where she hopes for a management position at a stylish new boutique hotel. The big city is full of surprises--not the least of which is Sean O'Neil. Her childhood crush has applied for the very same position!
Researcher Kate Adams has finally pinpointed the medicinal plant responsible for tearing her family apart. She's certain that discovering its secrets is her only hope of solving the mystery surrounding the disappearance of her father. Kate will risk anything to find the truth--even her budding relationship with Detective Tom Parker. But more people than she can fathom are after the plants and going it alone just might prove to be a fatal mistake.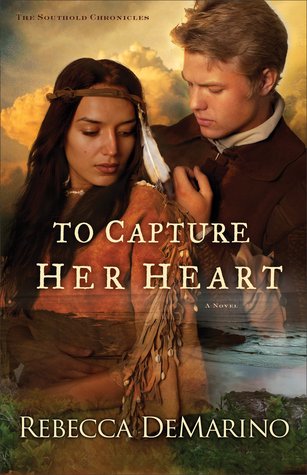 It is 1653 and Heather Flower, a princess of the Montauk tribe, is enjoying her wedding feast when her groom is killed and she is kidnapped by a rival tribe and held for ransom. Though her ransom is paid by an Englishman, she is nonetheless left to die in a Connecticut forest--until she finds herself rescued by handsome Dutch Lieutenant Dirk Van Buren. Torn between her affection for Dirk and her long friendship with family friend Benjamin Horton, Heather Flower must make a difficult choice--stay true to her friend or follow her heart.