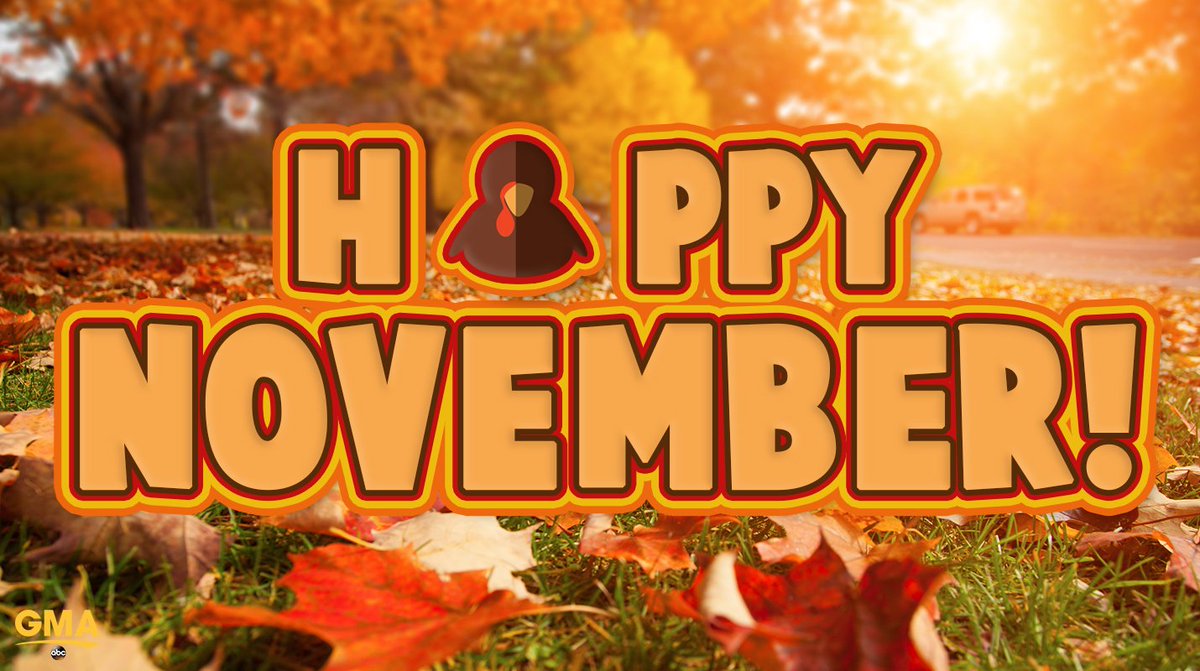 Happy Friday!!! Welcome to another edition of First Line Friday sponsored by

Hoarding Books.
It's November, Y'all! Can you believe it's November?! I can't!!! Seems like my grand kids just started back to school.
I just received this book yesterday in the mail so it's the closest to me.
A Flood of Love by

Tracie Peterson
First Line:
August 1929
Gretchen Gottsacker stepped from the train and looked around at the tiny town of San Marcial, New Mexico ---- pronounced Mar-see-al by those of Spanish descent and Mar-shall by the white settlers.
More Than a Pretty Face by

Karen Witemeyer
Gainesville, Texas 1902
"I'm not going to marry her, Mother." Caleb Durrington bit the inside of his cheek to keep the rest of the words piling up on his tongue from escaping.
Intrigue a la Mode by

Regina Jennings
Emporia, Kansas 1898
The breakfast rush had ended, and Willow Kentworth had already reset her station. There was nothing to do now except patrol her table and guard against horseflies dying on the starched tablecloth or lilies wilting in the crystal vase.
Grand Encounters by

Jen Turano
El Tovar Hotel, Grand Canyon, Arizona 1908
"I know you mentioned you've sworn off gentlemen forever, but Mr. Tall, Dark, and ---- need I say Delicious is here again, and, unsurprisingly, he's sitting in your section."
Aren't these great first lines? I am really partial to Jen Turano's but I love them all!
About the book:
Bestselling novelist Tracie Peterson joins Karen Witemeyer, Regina Jennings, and Jen Turano in this collection of four novellas, each featuring a Harvey Girl heroine. From Kansas to Texas, the Grand Canyon to New Mexico, the stories cross the country with tales of sweet romance and entertaining history.
In Karen Witemeyer's "More Than a Pretty Face," a young woman works her hardest to escape poor choices from her youth. Tracie Peterson offers "A Flood of Love," where reuniting with an old flame after more than a decade offers unexpected results. Regina Jennings's "Intrigue a la Mode" delights with a tale of a young woman determined to help support her family, despite warnings of danger nearby. And Jen Turano's "Grand Encounters" heads to the Grand Canyon with a tale of a society belle intent on finding a new life for herself.
Now, it's your turn . . .
What are you reading? Open the book nearest you and post the first line in the comments. Then for some more first line fun go to
Hoarding Books
to see their first line and other reader's first lines.